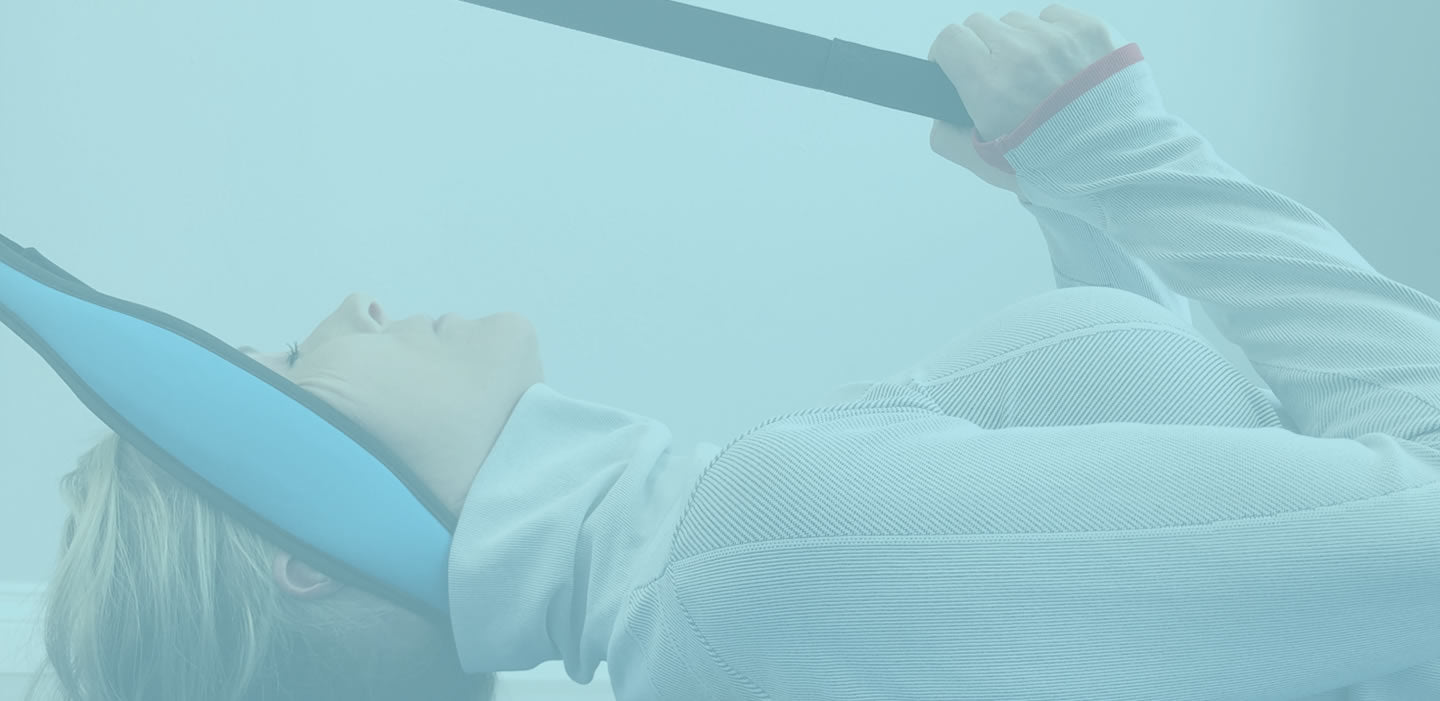 INSTANT BACK & NECK PAIN RELIEF
Get Relief – Anytime, Anywhere.
Doctor Invented, Affordable and Easy to use.
Relieve Your Back & Neck Pain Today
70% of the population will experience back or neck pain.
If you suffer from:
• Spinal Degeneration
• Disc Bulge/Herniation
• Muscle strains/spasms
• Neck/lower back pain
• Stiffness
• Pinched nerves
• Bad posture - Immobility
• Long hours at a computer or desk
What's unique about fisher traction?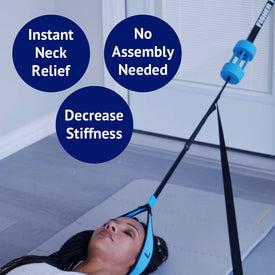 We Make Relief Easy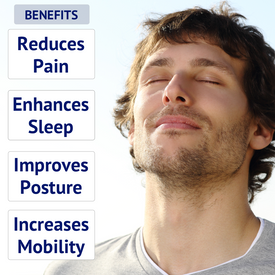 Notice the Benefits Immediately
Industry-Leading Technology
About The Inventor
Fisher Traction was developed by Dr. Jeff Fisher, a practicing Doctor of Chiropractor with over 30 years of experience.
Dr. Fisher once sufferred from an acute spine related sports injury.
After not being able to sleep for days due to his neck pain, he handcrafted the very first prototype of what is now one of the safest, strongest, and most effective mobile neck traction devices on the market today.
Dr. Fisher believes that you should have access to simple, convenient, and cost-effective solutions for pain-relief and over all wellbeing.
You can benefit from this life changing device today!
Having spent over the past 30 years developing and sharing knowledge and experience about spinal health, aging, overall wellbeing, Dr. Fisher produced Fisher Traction to bring relief to your neck and back pain.
Fisher Traction holds a US Patent, and is an Award-winning product, which has sold over $1,000,000 in product sales since its launch in late 2019.

2019 Best New Health Product Award
Feel the benefits of decompression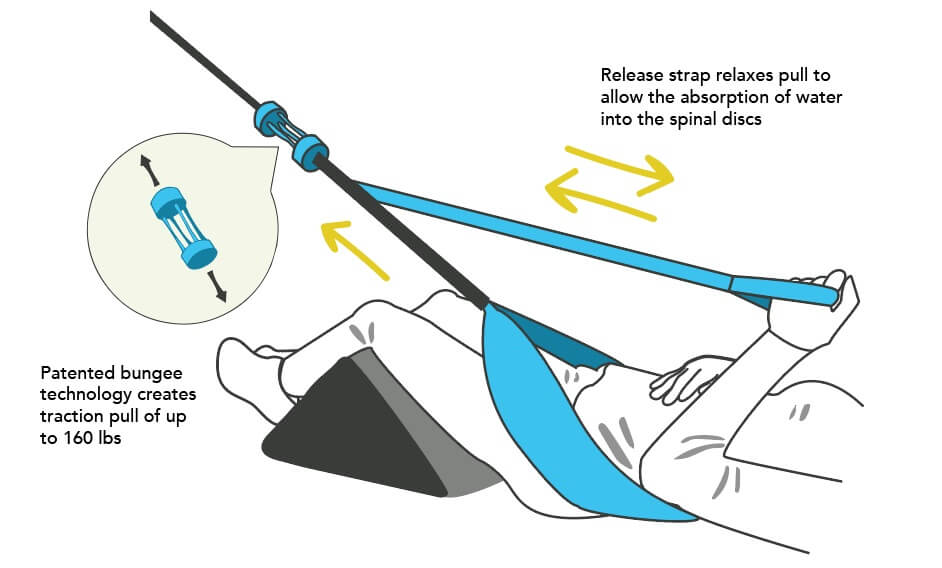 Hear from the Fisher Community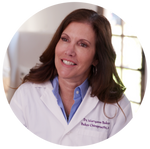 "You get the same results you would get from a 100 thousand dollar machine."
- Dr. Maryann Baker, Baker Chiropractic, Inc.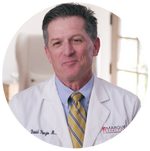 "I have never seen something this effective and would highly recommend."
- David Porzio, M.D., Marque Urgent Care
Excellent way to relieve neck tension!! You can feel the decompression of the discs!
- Jay, Verified Customer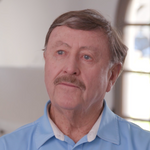 "Instant gratification, instant relief, right then and there."
- Bob, Verified Customer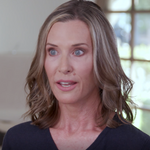 "I love that if I have pain then I know how to fix it."
- Lisa, Verified Customer
Low back pain went away with traction. Fisher Traction patient testimonial with Chris Luna!
Fisher Traction helped this 83yr old grandma's back! Helps her walk and exercise.
Firefighter saved by chiropractor. How did traction cure this firefighter's low back pain?
Fisher Traction can be used by anyone. Using the device (without pain or discomfort) helps maintain a healthy spine which can prevent possible degeneration and shrinking of the spine in the future. Those with herniated discs, pinched nerves, sedentary lifestyle, muscle tightness and issues with posture, can all benefit from the pain-relieving and aligning abilities of the Fisher Traction devices.
Fisher Traction provides decompression of the spine using traction (the pulling force). Every Fisher Traction device comes equipped with the patented negative g-force technology bungee, allowing the neck and back to be stretched safely, the Release Strap, allowing for successful decompression, and a comfortable harness for both the back and the neck. The intermittent pulling of the release strap, allows the discs to absorb the spinal fluids that entered during the stretching phase, resulting in long term decompression. For more information on how to use the device, visit the back and neck product pages.
Fisher Traction uses traction in order to restore the back and neck's natural curvature of the spine. Other traction devices pull the spine straight, or pull the head forward, causing a reversal of the natural curve. This condition is also known as "tech neck" or "texting neck". While using Fisher Traction , the device pulls at a 30 degree angle, which is optimal for the strongest and safest pull , while supporting the neck's natural curvature during traction. Other traction devices on the market pull at a harmful 50 degrees, pushing the head forward and making that device potentially dangerous and harmful to the user. Furthermore, without the Fisher Traction's patented Negative G-Force of 40lbs on the neck and 160 lbs on the back , other mobile devices are virtually ineffective.
Fisher Traction was specifically designed to be used at home, or virtually anywhere. It is both easy and safe to use ,and you do not need your doctors permission or a prescription. Please follow the directions included with your device along with any warning labels on the device itself. If you have a serious spinal condition or your symptoms worsen with use, please consult your doctor. While Fisher Traction can be used for decompression, it should not be used as a substitute for surgery or specifically prescribed therapies unless recommended by your doctor.
While the wedges are not required, they are an important accessory that enhances the body's natural alignment by fully relaxing the back and neck at the appropriate angles. This allows maximum decompression to occur giving you the full benefit.
Traction is any pull-force applied to the body attempting to stretch or separate pinched or compressed areas. Traction is typically applied in a fixed force or a gradual increase In force followed by a gradual decrease in force. Decompression is the desired outcome. It is accomplished through traction applied by varying degrees of a pull-force over time followed by a short resting period to allow the rehydration of the discs with fluid. The discs need to be stretched or separated in a state of "Negative G-Force" where a vacuum effect occurs inside the nucleus of the disc, followed by a resting period of "Re-Compression". Similar to how a bicycle pump pushes air into the tires.
The benefits of spinal traction are numerous including pain relief, proper spinal alignment , posture, and decompressed joints. Spinal traction stretches and separates the muscles and bones in the back and neck to combat the effects of gravity. Traction can significantly improve the way you move and feel throughout the day.
it is possible that in a few instances, this may occur.  First, if you have long hair, please make sure it is pulled up and back so that the head harness  will be directly on the skin on the back of the neck .  Secondly, if you happen to have a very small head, the head harness may slip off as well. To prevent this from happening, use a towel to wrap around your head (as if your drying your hair) , and place the harness over the towel at the base of your neck.
******Please also know that it is important to ensure that you have secured the Red Loop to the outer side of the door you are using.  This will ensure you are using the device at the correct height and angle, which in most cases keeps the head harness secure and tight around your head.  If you are not using a doorknob or handle, but rather another stationary object (staircase, bed post, etc) make sure the height of where that red loop is at the same height as the height of a standard door.